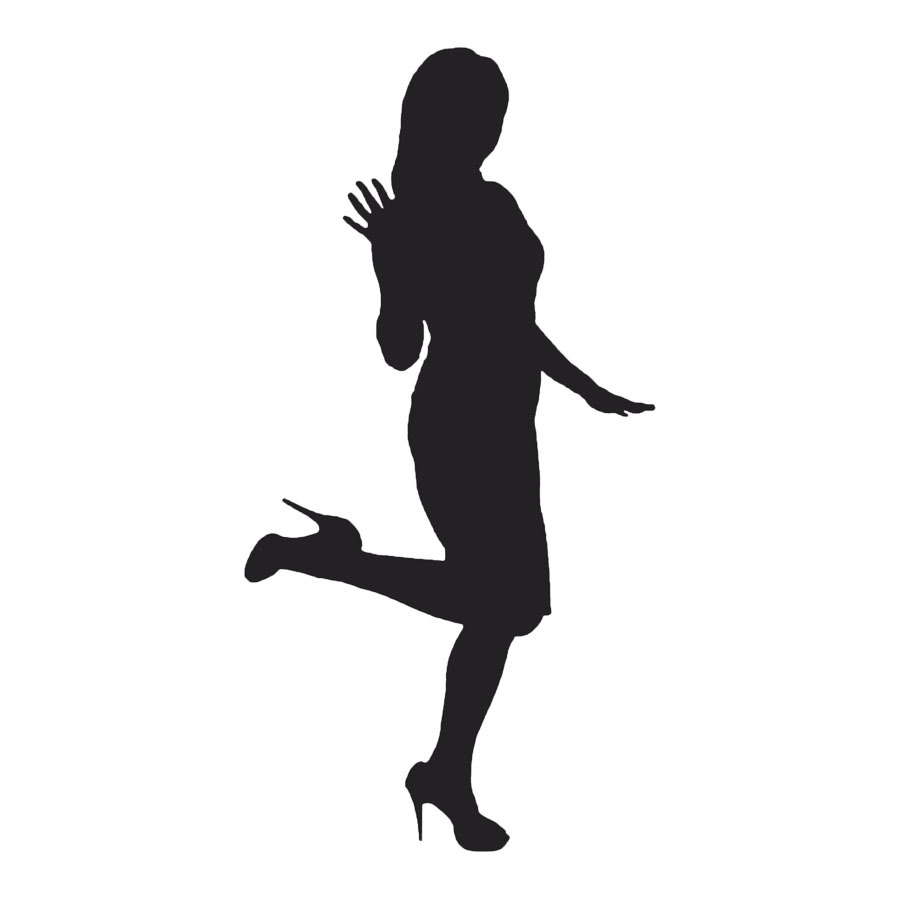 felicite moorman
Felicite​ ​is​ ​an​ ​award-winning​ ​technology​ ​entrepreneur​ ​and​ ​attorney​ ​with​ ​over twenty-five​ ​years​ ​of​ ​experience​ ​founding​ ​and​ ​building​ ​companies.​ ​She's​ ​received​ ​EY's Entrepreneur​ ​Of​ ​The​ ​Year®​ ​Award​ ​and​ ​has​ ​earned​ ​an​ ​international reputation​ ​as​ ​a​ ​go-to​ ​IoT​ ​industry​ ​expert,​ ​developing​ ​pioneering​ ​strategic​ ​partnerships and​ ​unprecedented​ ​technology​ ​strategies​ ​and​ ​initiatives​ ​in​ ​the​ ​Internet​ ​of​ ​Things.
To join her mailing list, please complete the form below.
---
We promise to never spam you.