Current Companies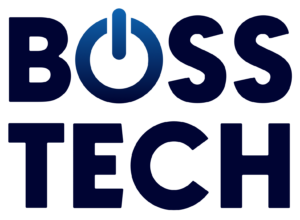 BOSS.Tech empowers entrepreneurs to achieve data-driven success by connecting disparate business tools via a single, automated Business Operating Smart Solution (BOSS).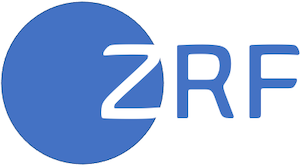 ZRF Global is a Venture Seed Fund/Incubator focused on building and backing leading seed-stage SaaS startups. Their mission is to enable Linchpins to make art, with a focus on underrepresented persons.
---
Past Companies

STRATIS®, acquired by RealPage, was the first Sidewalk to Sofa® Intelligent Building Solution built for Multifamily and Student Housing, enabling holistic access, energy, and water management and control in hundreds of thousands of units.
STRATIS was deployed in 1 of 5 new US developments by 2019 and doubled its revenue eight consecutive years.
STRATIS was recognized by Entrepreneur Magazine as a Top Ten "Best Company in America," and Inc. Magazine's Top 15% of "Fastest Growing Companies in America."
STRATIS launched multiple international platforms including VIGZUL – Security & Automation Platform (Brazil), KDDI – Home Automation Platform (Japan), and MSO – MultiFamily Automation Platform (US).